NJ Residential Roof Replacement
Many New Jersey homeowners will one day be faced with the decision of whether to replace or repair their roof. In some cases, repair may be out of the question as time and the elements have caused irreparable damage to your roof. Once the decision has been made to proceed with residential roof replacement, there are a few factors a homeowner needs to consider.
Cost – It is important to know what type of budget you're working with when it comes to roof replacement. Once that is determined, we will offer different roof replacement solutions that fit your budget.
Durability – It's important to choose a replacement roof that will stand up to the elements and provide your home with long term protection. Our team of roofing specialists will explain the pros and cons with each option and how different roofing materials fare against weather, age and sunlight.
Appearance – Not every style of roofing will work well on every home. At Premier roofing, we will present you with the roofing options that will help you achieve the look you want.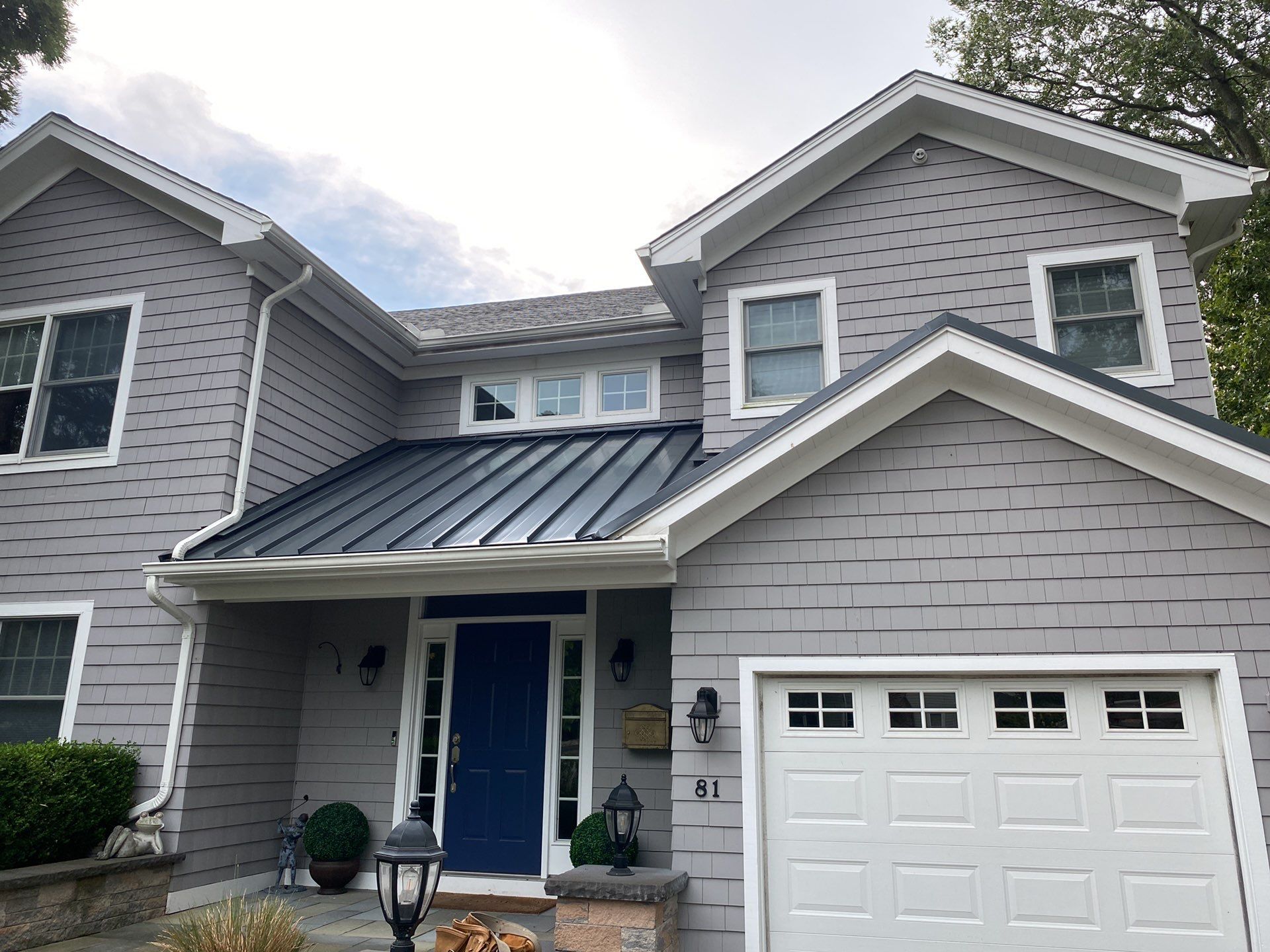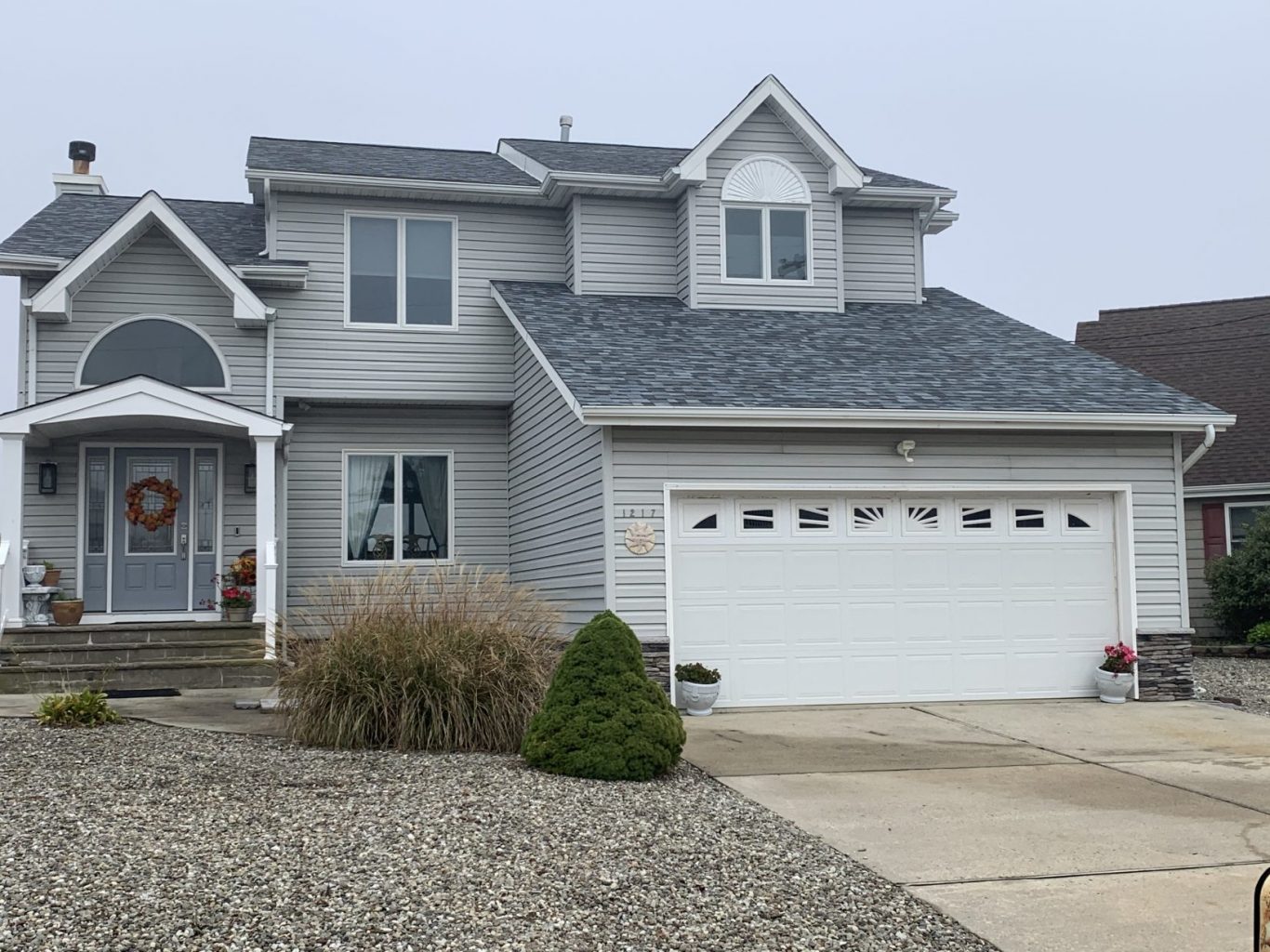 We Offer Complete Residential Roofing Replacement Services
Residential roof replacement may initially seem expensive, but overtime, it can actually be a more affordable option than roof repair. If a decent-sized portion of your roof that has become damaged, the cost of repair will still add up to a significant amount. This will include the cost of materials, as well as the cost of a crew that has to do the same preparation it would during a roof replacement.
While roof repair may fix the current problem, there is no guarantee issues won't occur in other areas of the roof. This would mean added expense and inconvenience. Also, replacement shingles typically won't be an exact match to existing shingles and will take away from the aesthetic appeal of your home.
Residential roof repair is often the best option for homeowners with older roofs. Why take a chance on having to make one repair after the other when you can have a brand new roof.
Residential Roof Replacement Gallery
Experienced Team of Roofing Replacement Specialists
Premier Roofing provides quality New Jersey residential roofing replacement and repair services throughout the Southern half of New Jersey.