Residential Roofing Services in South Jersey
At Premier Roofing, we offer multiple styles of roofing repairs, replacement and installation for your South Jersey home or rental property. We have over 40 years of hands on experience in the industry, and our staff of roofing specialists has the experience and knowledge to handle all your roofing needs.
Our South Jersey Residential Roofing Services
We can install a variety of roofing types, including:
Shingle Roofing – Our asphalt shingle roofing offers a high level of protection for your home; the shingles are made with fiberglass and can be arranged in multiple styles and colors for an attractive look that protects your home from the rain and sun. Asphalt shingle roofing is cost effective, and your new roof can for as long as 30 years.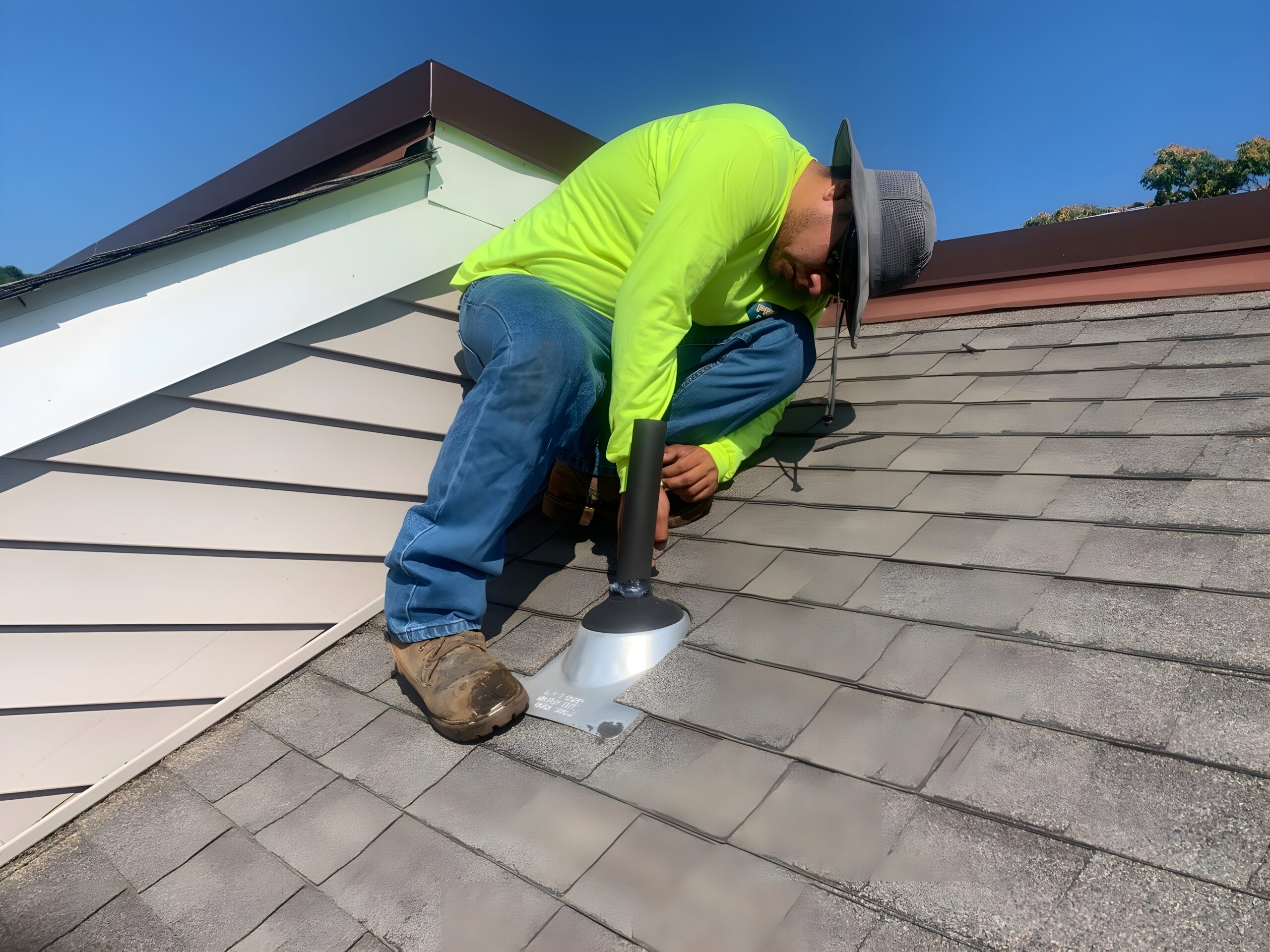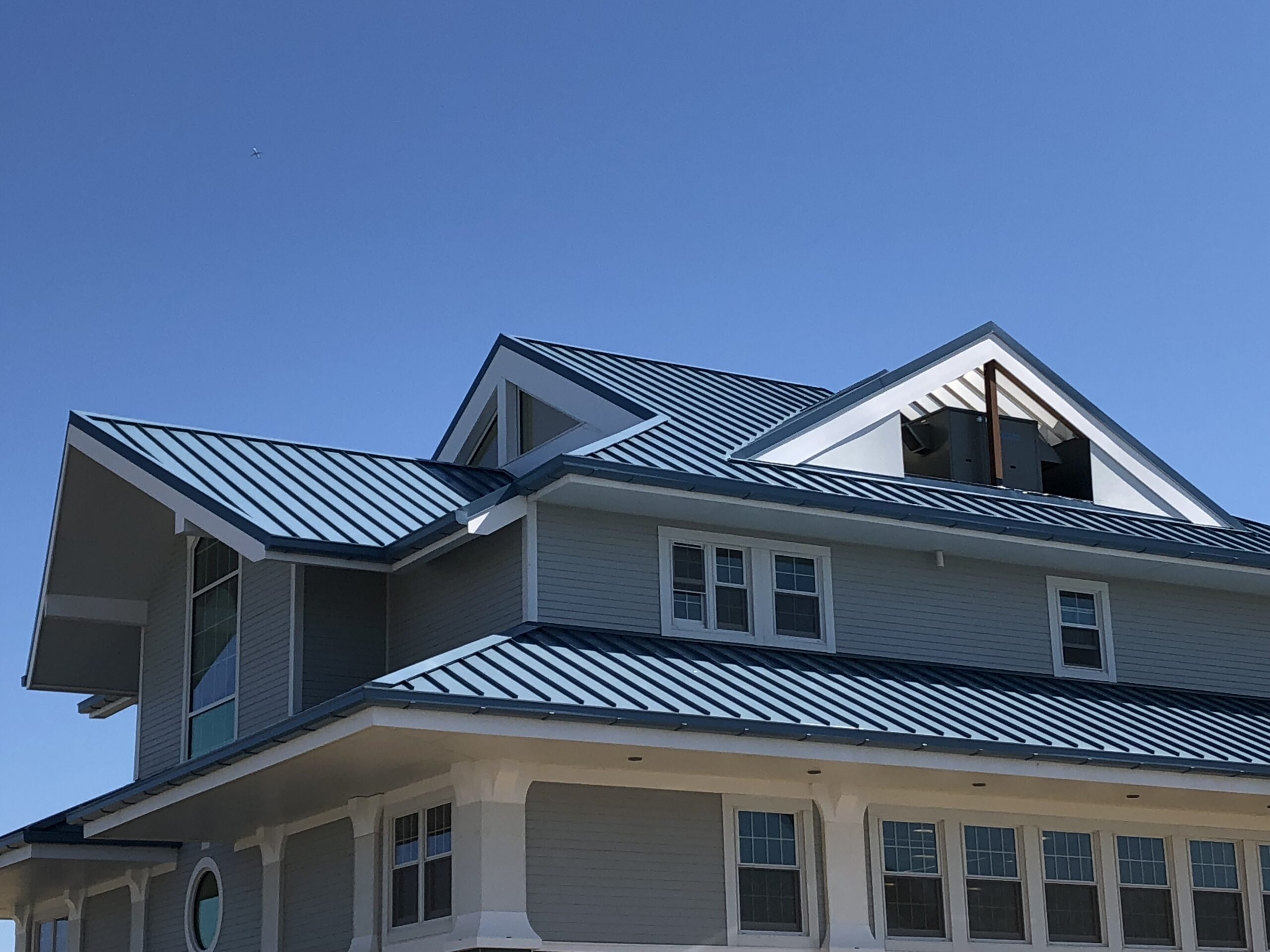 Metal Roofing – We install metal roofing using durable material, for the best possible protection from the elements and a longer lasting roof, often as long as 100 years. Metal roofing is also environmentally sustainable and can be recycled, and it also reflects more heat to help[ keep your energy bills down in those hot New Jersey summers. We offer in-house sheet metal fabrication for quick turnaround and competitive pricing.
Flat Roofing – Our flat roofing is made from materials that include Thermoplastic Polyolefin (TPO), for the strongest possible leak protection on flat roofs. Your new flat roof will keep your property safe from leaks and the elements for up to 20 years.
Not sure what type of roofing works best for your home? Our specialists can explain to you the pros and cons of each style and recommend a roofing type that will work best for you and for your family. If you need your roof replaced now and don't have the funds, ask us about our financing options…click here to fill out an online application.
Find out more about our residential roofing services in South Jersey – contact us today or click here to request an estimate!
Residential Roofing Services in South Jersey
Premier Roofing provides quality New Jersey residential roofing services throughout the Southern half of New Jersey.