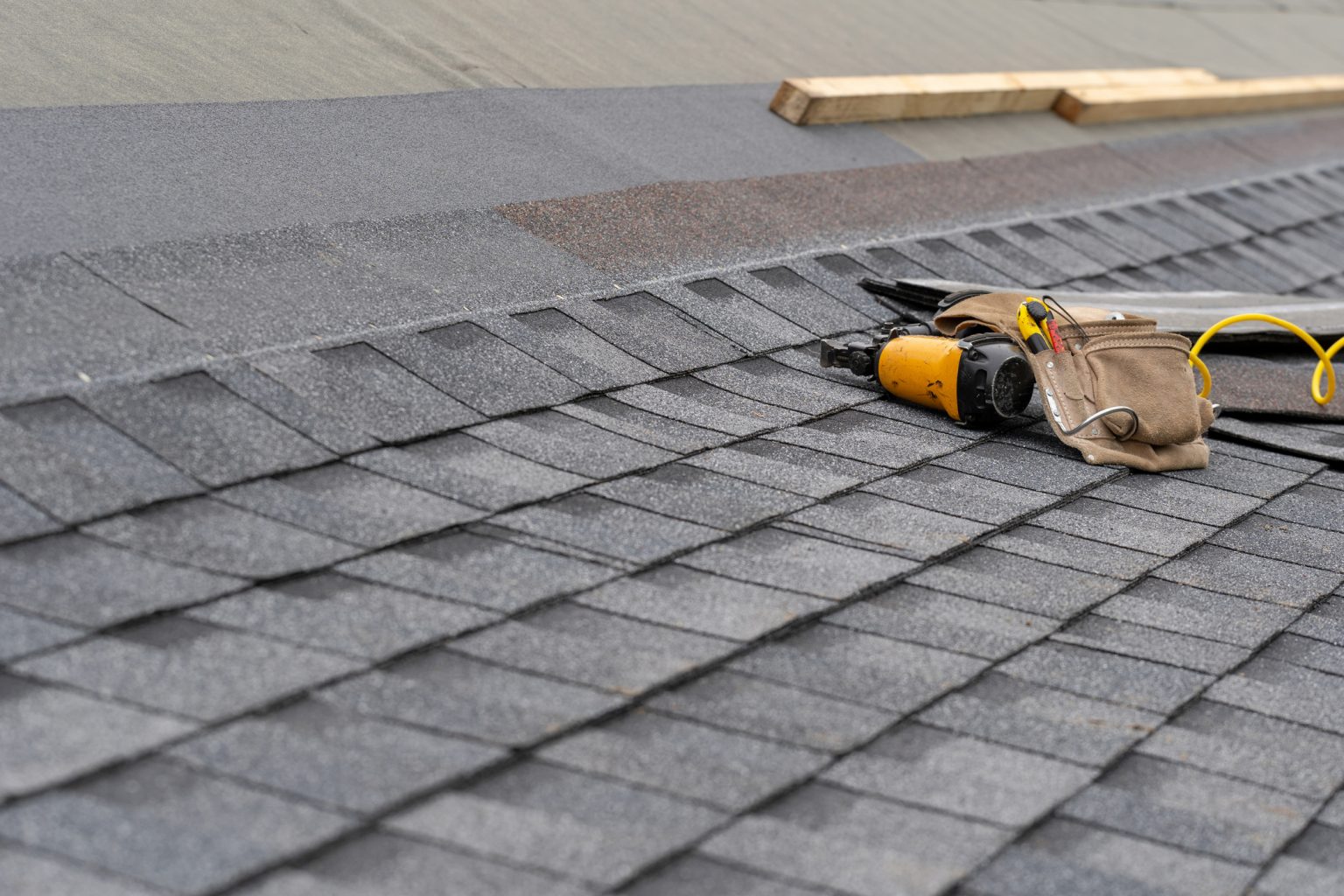 Looking for Brick Township roofing companies? Premier Roofing is the last stop you'll need. With over 40 years of experience in the roofing industry, Premier Roofing served several commercial and residential roofing needs, from roof installation to repair and replacement. Our team values safety and security, developing a thorough inspection process, to quickly identify trouble spots design innovative solutions to your roofing problems. With our hands-on approach, we strive to correct the issue and prevent it from resurfacing in the future.
Our team takes the founding morals and values of the company seriously. The team is comprised of trustworthy, reliable professionals who consistently provide the best craftsmanship and customer service possible. The technicians at Premier Roofing are the most qualified roofing professionals who utilize the best materials in America. We use the hallmarks of integrity, teamwork, and professionalism as the pillars that keep our services strong. Our staff is routinely trained on the most up to date products and techniques. Knowing the ins and outs of the most recent developed methods and tools not only makes our team stronger and ahead of the times, but gives our clients the best assurance of getting the best possible results.
We're aware that many roofing issues fall in your lap seemingly out of nowhere- and that can cost. Keeping in line with our ideas of maintaining an enthusiastic and optimistic approach to what is usually a burden, we offer financing options better any other Brick Township roofing companies.
For success stories and testimonials- click these words to hear from neighbors like you!