One of the most basic human needs is having a roof over your head. While that is just a saying, the importance of high-quality roofing on your home should not be understated. If you are building a new home or need your roof repaired, it's important to know how to hire the right roofing contractor for the job. There are so many options out there, and you need to vet each roofing contractor properly.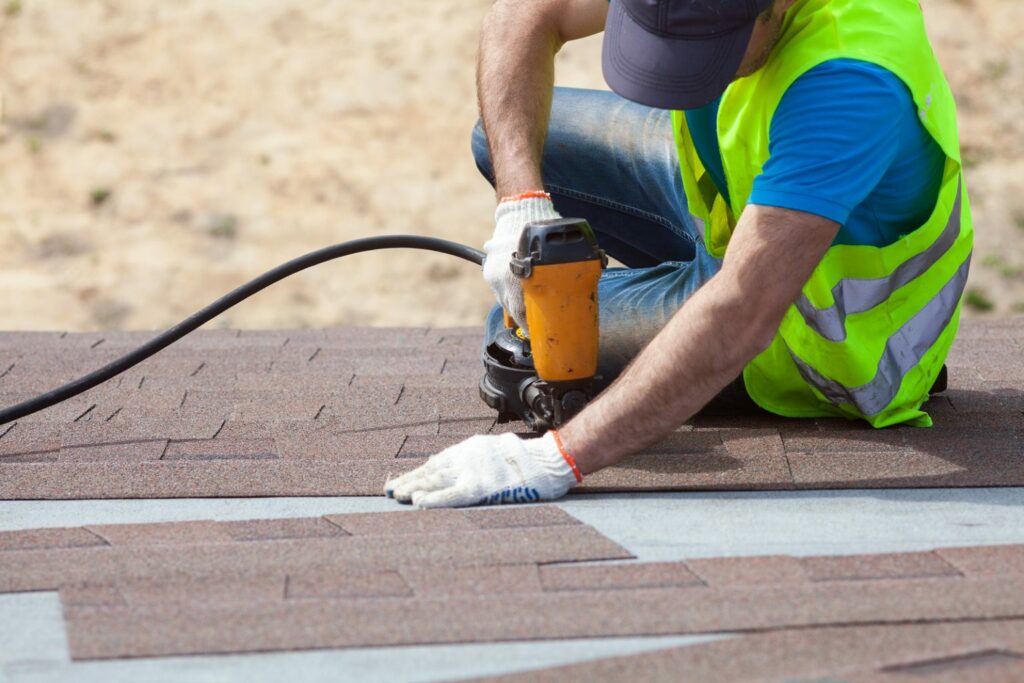 Recommendations and Reviews
There really is no better way to gather information about a roofing contractor than through reviews and recommendations. When someone has had personal experience with a company, they can provide insights on everything from the quality of work to how friendly they are. Fortunately, in the internet age, there is no shortage of review platforms and reviews to read. Check out sites like Angie's List, Yelp and Google My Business.
It's important to read at least a few positive reviews, neutral reviews as well as very negative reviews. Sometimes negative reviews can tell the most about a company. If the negative reviews seem petty the company is probably decent. These can also tip you off about shady business practices and worst case scenarios.
Word-of-mouth reviews are also very reliable. When someone you know and trust recommends a roofing contractor, it can give you a pretty accurate read on the roofing contractor.
Speak To The Roofing Contractor
Even if you get a review from a trusted friend or family member, checking out the contractor for yourself is essential. There are a few important questions to cover when you speak to them. Find out their full company name and address so that you can confirm they have all of the required roofing permits and credentials. Next, ask them for references and a portfolio of their past work so you can see what they have to offer. Inquire about their experience in similar roofing projects and what their projected timeline would be for your project. It's also a good idea to see if they offer any warranties which would cover any issues that may arise in the future.
Meet In Person
Once you've checked out the reviews and interviewed a few companies, it's time to meet your first pick in person. They should provide you with a written estimate of all costs involved in the job. If they pressure you to sign a contractor without having time to look it over, they may be a trustworthy company. By talking in person, you should be able to get a sense of the people who make up the company
Signing the Contract
Once you've done all of your due diligence, it's time to sign a contract. A roofing contract should include a payment schedule, a detailed scope of work, and the projected timeline. Be sure to thoroughly read the contract before you sign it and don't be afraid to seek a second opinion first if you are not completely satisfied with its terms. Once the contract is signed, it's time for a new roof!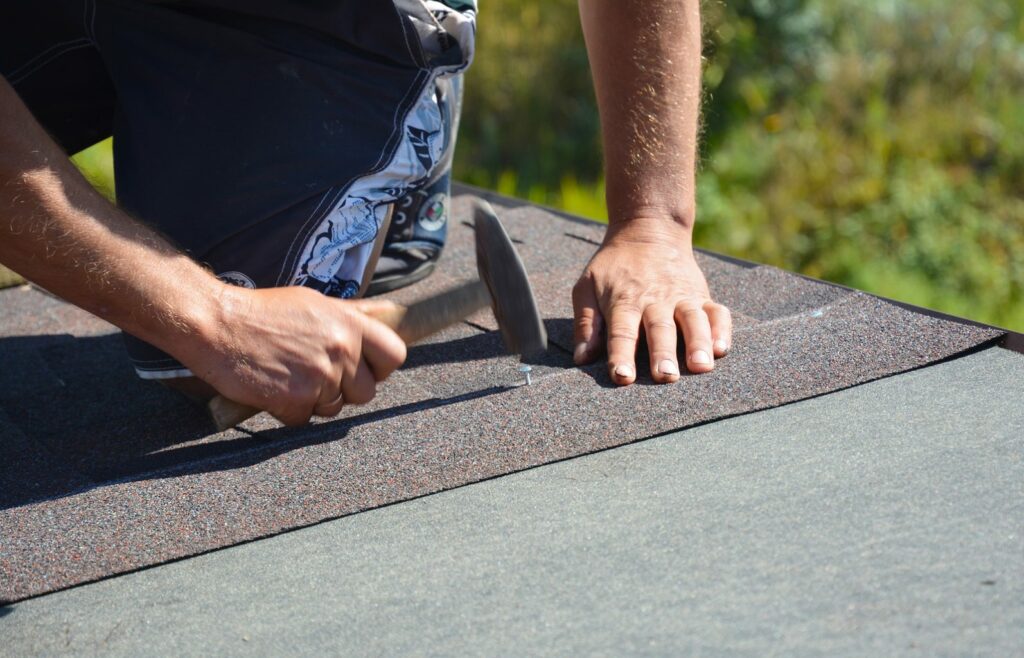 Hire The Right Roofing Contractor – Reach Out to Premier Roofing!
Ready for a new roof? Premier Roofing offers quality metal roof installation throughout Southern and Central New Jersey. As part of their complete line of expert commercial and residential roofing services including siding, seamless gutters, and custom in-house sheet metal fabrication. Our team is made up of most qualified roofing professionals and we use America's best materials. We are experienced in both residential and commercial roofing. Contact us today for a free estimate!
Interested in case studies and other roofing tips? Visit our Facebook page today!