Your roof is on the frontline when it comes to defending your home against the elements. Replacing it is a major home repair. There's a lot to consider from choosing a roofing contractor to what type of roof you want. Traditional asphalt shingled roofs are a common choice with many homeowners but there are other options. Metal roofs have increased in popularity in recent years. Even though installing metal roofing may cost a little more, the benefits it provides will make it well worth the investment. Metal roofs can actually be more cost-effective in the long run
Durable and Weather Resistant
One of the biggest reasons more homeowners are choosing metal roofs for new construction and roof replacement is their extreme durability. With proper installation, a metal roof will last 30 to 50 years or more. That is significantly longer than the average lifespan of an asphalt shingled roof which is 12 to 20 years. Asphalt shingles begin to deteriorate as soon as they are exposed to normal weather. That deterioration is accelerated when the weather becomes harsh. Other roofing materials such as wood shingles, cedar shakes, and tile are subject to varying degrees of weather-related deterioration.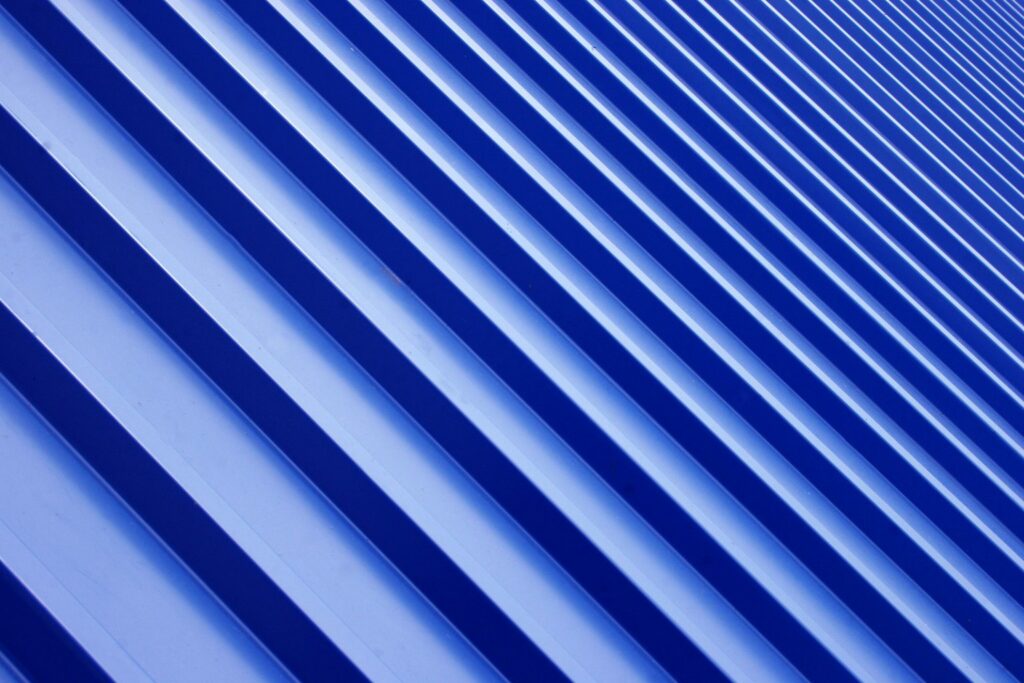 Because of their strength, metal roofs can stand up to extreme weather conditions such as high winds, heavy snow, hail storms and more. Metal roofing has a 140mph wind rating. It's wind and uplift resistance is actually above building code requirements. You can typically expect a metal roof to last 2 to 3 times longer than a traditional shingled roof.
Environmentally Friendly
Metal is a much more environmentally friendly roofing option as opposed to asphalt shingles. The fact that they are a petroleum-based product increases fossil fuel dependency. Because asphalt shingles have a shorter lifespan than metal roofing, they need to be replaced more often. This means all those old shingles being sent to landfills. Cision reported that according to the Environmental Protection Agency, nearly 20 billion pounds of asphalt shingles are sent to U.S. landfills every year.
For homeowners who are are looking to make their home more eco-friendly, metal roofing is the perfect option. While it may vary depending on the manufacturer, metal roofing contains at least 25 percent and they are completely recyclable. In fact, steel roofing recycled repeatedly without reducing its strength.
Energy Efficiency
Metal roofs reflect solar heat rather than absorbing it. This can be very beneficial during the hot summer months. Your air conditioning unit won't have to work as hard to keep your home cool and comfortable. This will help to reduce the costs to cool your home and help you recoup the extra expense of installing a metal roof. In fact, according to the Metal Roof Alliance, a metal roof can reduce your energy cost by up to 40 percent.
Versatile Design
In addition to all their practical benefits, metal roofs will also improve your home's aesthetics. Metal roofs are available in a wide range of colors and styles, making it easy to find one that complements the look of your home.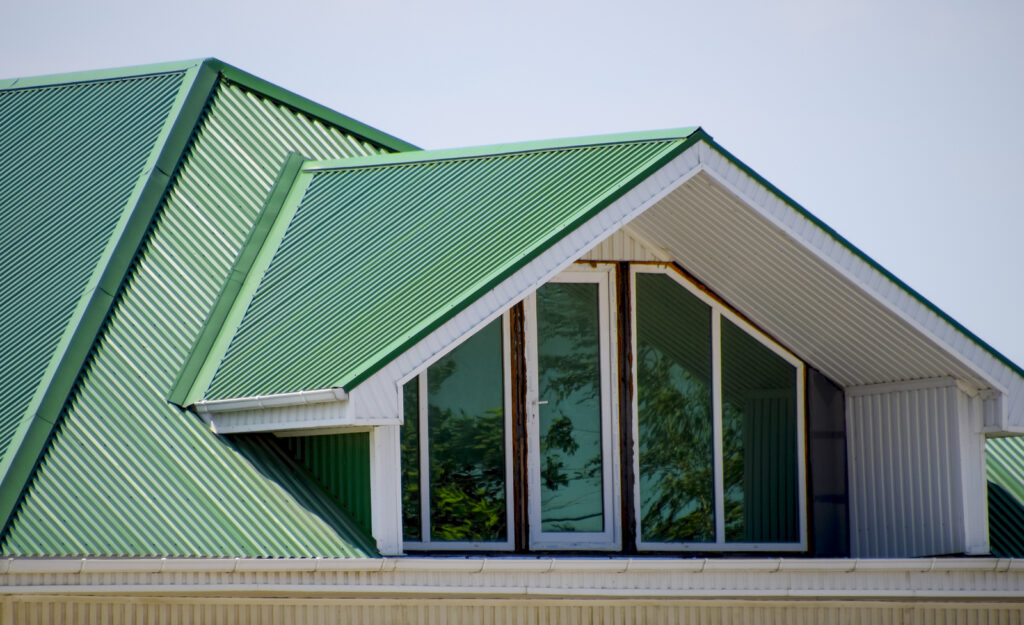 Increase Property Value
Even if you're not planning on selling your home, it's always a good idea to make investments that will increase its value. A metal roof can increase your property value as well as boost our home's curb appeal. Potential buyers will appreciate the beauty, long lasting durability and all other benefits it offers. When buyers are checking of the pros and cons of your property, a metal roof will definitely go in the plus column.
Professional Metal Roofing Installation!
Is your existing roof ready for replacement? Premier Roofing offers quality metal roof installation throughout Southern and Central New Jersey as part of their complete line of expert commercial and residential roofing services including siding, seamless gutters, and custom in-house sheet metal fabrication. Contact us today for a free estimate!