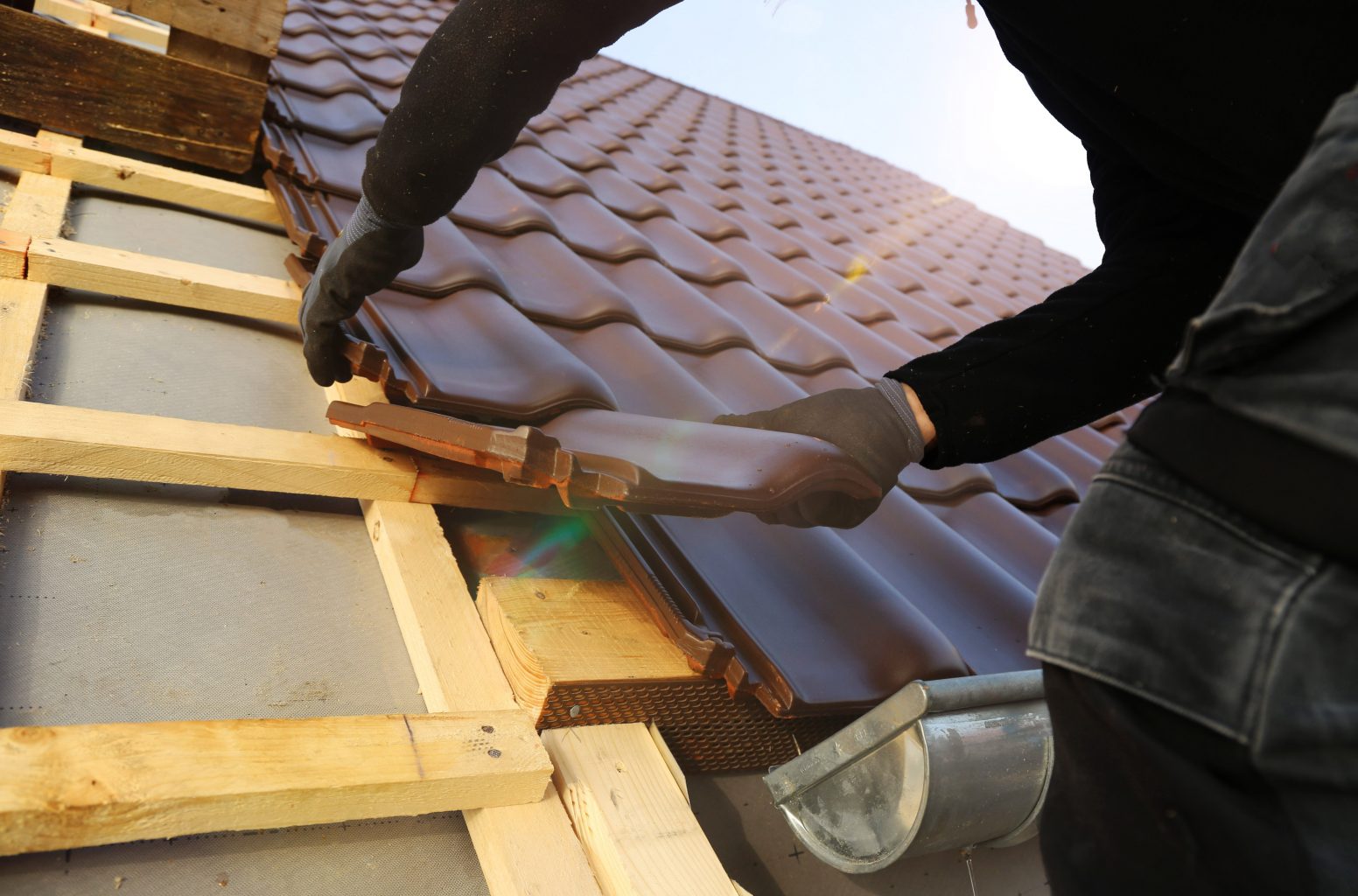 Premier Roofing is the top choice among Lakewood roofing companies. With four decades in providing our service, we remain local leaders of the industry. We are a full-service New Jersey commercial roofing and residential roofing contractors. Our mission is to serve the industrial, commercial and residential communities who are looking for Lakewood roofing companies. With quality roofing products, uncompromising craftsmanship and excellent customer service call us today for your inquires. 
For our commercial clients, we offer a wide range of services that go beyond installation, repairs, and maintenance. We work with all types of clients, both business owners and homeowners. For residents who need roofing services, our team uses the best tools and methods to evaluate and recommend the right roofing solution to properly protect your home and your family from damage.
We offer a variety of residential roofing services ranging from roof repairs and maintenance to roof replacement and installation. The systems we used are world renown and designed to give the safe and secure results. We specialize in built-up roofing, EPDM, TPO, PVC and Bitumen roofing systems. 
Our team also provides gutters and siding for extra layers of protection for your home.We provide the installation of vinyl, aluminum, wood, masonry, or composite siding. 
Premier Roofing is 100% OSHA compliant with a team focused on ensuring safety, carrying the best equipment, offering competitive production and offering the best customer service.