It's important to keep your roof in good condition, as it's your home's first line of defense against the elements. You should look for a professional roof installation from experienced experts to keep your home protected. An experienced roofing company will have the equipment and the expertise to keep your home and family safe throughout the entire process. That said, there are things you should do to prepare your home and your family for new roof installation to ensure the process goes smoothly.
1) Safeguard Children and Pets
Some children will find the roof construction exciting and want to get as close as possible to watch. Explain to them that during the installation of your new roof, certain areas of the yard are off limits. When removing the old roofing materials and transporting them to the ground, the falling debris could injure someone standing too close to the house.
Children, as well as most pets, may be frightened by the loud noises and if you have an infant in the house, nap time will be impossible. It may be more comfortable for everyone if you take the children and pets to visit friends or family during roof installation.
2) Move Your Vehicles
This is a good idea for a couple of reasons. First, your vehicles could be damaged by debris falling from the roof. Simply moving them away from the house could avoid any damage or the resulting inconvenience. Second, it will allow your contractor to move their vehicles closer, giving them easy access to their tools and equipment. Also, depending on the location of your driveway, the contractor may want to put a dumpster there to contain the removed shingles other discarded materials. This will make the roof installation process go smoother and quicker.
3) Remove Interior Decorations
There is going to be extensive banging and hammering throughout the roofing process. This will create vibrations which could cause pictures and other wall ornaments to fall and potentially be damaged. Before the work begins, walk through your home and remove anything in the walls and the ceiling that isn't permanently mounted or screwed in. If you have anything stored in the attic, it should be covered, as the roof installation will create falling dust and debris. This will make the clean up easier.
4) Don't Forget Outdoor Belongings
Outdoor furniture, BBQ grills, and decorations should also be moved away from the house to protect it from falling debris. This will also provide the contractor and their crew clear access to your roof without having to navigate around these items. If you have anything on your roof such as an antenna or satellite dish, these will also need to be removed before the work begins.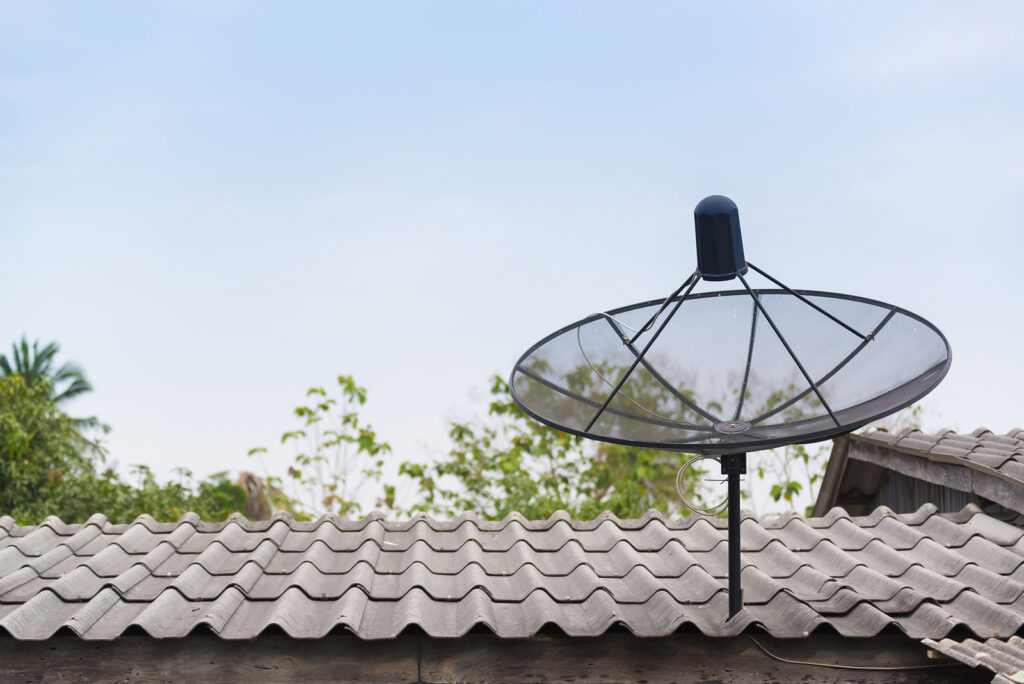 5) Prune Trees and Cut the Grass
Any tree branches hanging over your roof should be cut back to give the contractor and their crew clear and safe access to your roof. It's also important to cut the grass the day before the roof installation is scheduled. The shorter the grass, the easier cleanup will be. The crew will use drop cloths to protect the plants and grass immediately surrounding your house. You may want to take extra precaution by putting crates or boxes over garden plants.
6) Access to Power Outlets
There may be equipment used during the roof installation that needs to be plugged in. Outdoor outlets are ideal but if you don't have any, identify outlets close to a window or door that an extension cord can be run through. Extension cords can create a tripping hazard so try to choose outlets that aren't in a high traffic area and make everyone in the house aware that they are there.
7) Tell Your Neighbors
Let your neighbors know when the roof installation will take place. This will give them the opportunity to move their vehicles if they are in close proximity. It will also give them time to adjust their schedules as they may prefer to be away while the work is being done.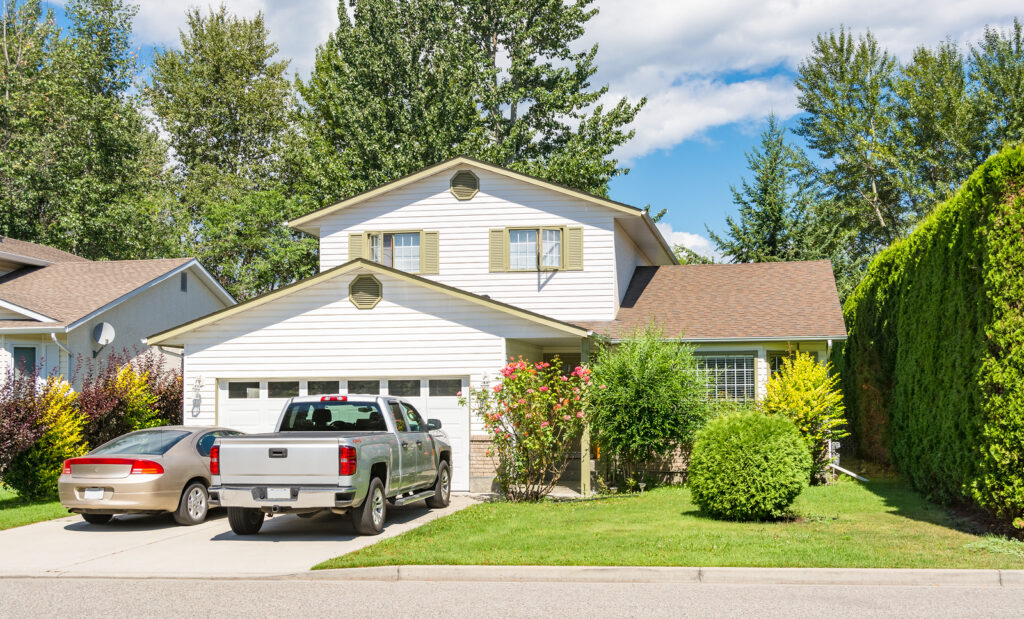 Reach Out To Premier For Professional Roof Installation!
When it's time for a new roof, you want to hire a company you can trust to provide quality and professional roof installation with superior customer service. Premier Roofing has over 40 years of hands-on experience in the roofing industry. Our team is made up of most qualified roofing professionals and we use America's best materials. We are experienced in residential and commercial roofing. If your home or business needs a new roof or roof repair, give us a call today!
Interested in more tips and homeowner advice? Be sure to follow our Facebook page!