Roofing
---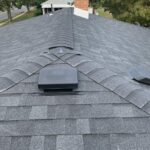 Premier Roofing recently completed a new roof at 78 Hyannis Street in Toms River, NJ. This is one of many homes we have done work for in this massive development of Holiday City at Berkeley. Holiday City is a massive 55+ community of over 10,000 residents, making it a city unto itself. Our work at […]
Read More....
---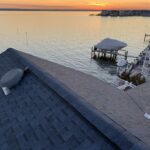 Premier Roofing recently completed a total roof replacement for this bayside home in Toms River, New Jersey. The bayside home located at 539 Bayview Dr Toms River, NJ is very exposed to weather due to storms that come up the coast as well as winds from the bay. The old roof was badly damaged and […]
Read More....
---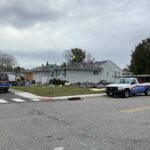 Premier Roofing recently installed a new roof at 17 Tavernier Street in Toms River, New Jersey for Ed Burglar. Ed's 2,600 square foot roof was failing including a section of flat roof above the entryway. PRS removed the entire old roofing system including 2 layers of shingles and the flat roof over the low slope […]
Read More....
---
We were so excited to be able to help a family in need this Holiday Season. The Manning family win Beachwood, NJ had an old leaky roof and did not have the funds to replace it. Mother and wife Linda Manning is employed as a respiratory therapist but was limited to working three days a […]
Read More....
---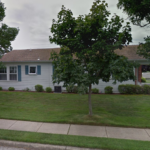 Premier recently replaced a 2,000 square foot roof in Toms River for Mr. Jim Vanhorden. The property is located at 2 Ramona Drive Toms River, New Jersey and had old 3 tab shingles from GAF. The new roof also uses 3 tab GAF shingles with a 30 year warranty. Premier removed all the old shingles […]
Read More....
---
Your roof is one of the first lines of defense against the elements and should be in great condition. If you've noticed damage to your roof or you want to have a new roof installed, you'll need a skilled and experienced roofer. But how exactly do you know if they are qualified? By asking a […]
Read More....
---
Roof repair doesn't only ensure continued protection from the elements for you and your family. It also maintains the overall protection of your house itself. An annual roof inspection is always a good idea for homeowners. If it is determined your roof is in need of maintenance, do not hesitate to contact a professional. A […]
Read More....
---