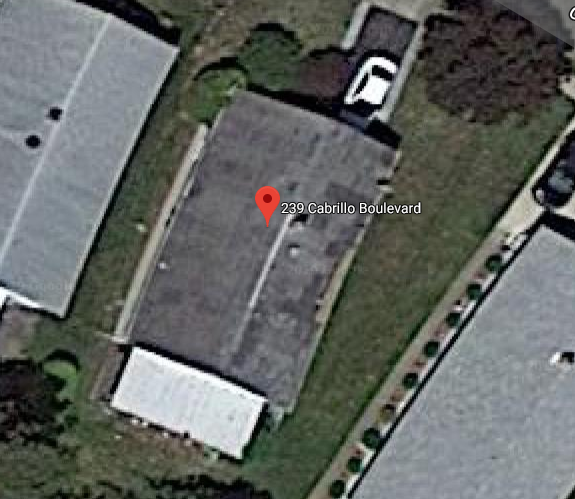 Premier recently installed a complete roofing system in Toms River, New Jersey for John Marussiadis at 239 Cabrillo Blvd in Toms River. Tom previously had a 2 layer shingle roof of approximately 2,000 square feet. The roof was leaking in a number of spots due to an outdated roof and badly damaged plywood beneath the shingles. Premier removed the existing 2 layers of shingles as well as all of the old decking. We replaced the plywood and installed a completely new Owens Corning roof system.
Customer Quote About Complete Roofing System in Toms River, NJ
"Premier did an exceptional job making sure the substrate was in good condition for a new roof to be placed on "
– John Marussiadis, Homeowner
Photos of Complete Roofing System in Toms River, NJ
Contact Us
today for a price!