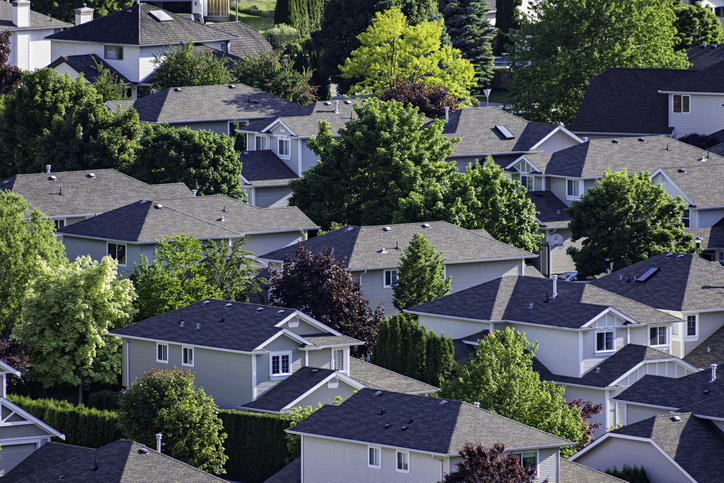 For residents in Central Jersey searching for roofing companies, Premier Roofing is the team you can rely on. With 50 years of crafting the best roofs, you can be assured that our technicians will provide the most diligent work to your property of the highest standards. Our team is made of the most qualified roofing professionals, using the best equipment to install the best materials. It can be a pain trying to locate those trouble spots, but with Premier Roofing we use a through inspection process that can quickly uncover the problems your roof is facing, and design the right solution for your properties faults.
We believe in training and providing the best team possible with a hands on approach to treat every client with the best care possible. Our team is continually being trained in the best techniques for the latest products. With teamwork being a staple of our success, we encourage our technicians to bring new and innovative ideas to enhance our quality of work and expand the possibilities of their craftsmanship.
Finding the right team to fix the issues your damaged roof is facing can be difficult. From identification to price pointing,  it can be challenging to find comfort in contracting the right roofing professionals. That's why we believe in carrying the workload for you. It's simple really- contact us and request an estimate today, and we'll come to you!
As one of the longest running roofing companies, Premier Roofing provides quality commercial and residential roofing services throughout Southern and Central Jersey.