Your roof is one of the first lines of defense against the elements and should be in great condition. If you've noticed damage to your roof or you want to have a new roof installed, you'll need a skilled and experienced roofer. But how exactly do you know if they are qualified? By asking a few simple questions, it's easy to find the right professional roofers for the job.
Licensed Professional Roofers
You should always ask professional roofers whether or not they are licensed. Not only does a license legally qualify them to work on your roof but it is proof that they actually know what they are doing. Codes and requirements for roof installation and repair vary from state to state – so make sure they are licensed in the state where you live. It is also essential that their license is up to date so you can be sure they know all of the most recent code requirements.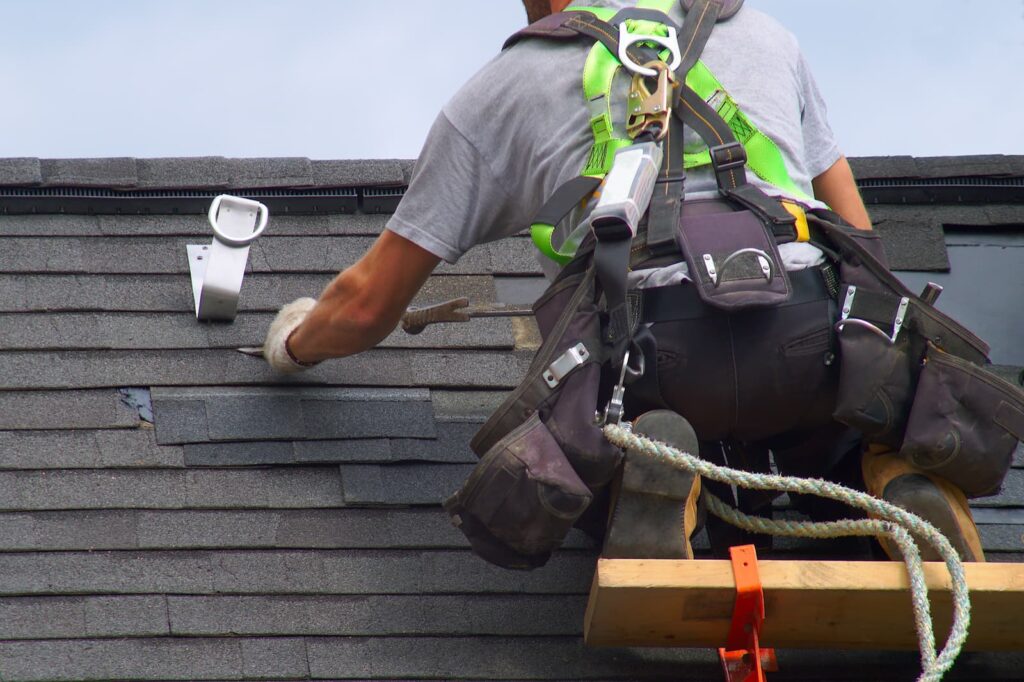 Full Insurance Coverage
Roofing is a dangerous job, which makes insurance coverage an absolute necessity. This includes both workman's compensation insurance as well as general liability insurance. If someone is injured on your property, you could be liable for their medical bills. It's also important that your property and belongings are protected by a strong insurance plan. If something goes wrong and your property or belongings get damaged, you will want to be fully insured. The insurance should list your name and address as additionally insured, or you could be legally liable.
Replacing Shingles
Professional roofers will be able to evaluate if you need to remove the old roof before installing a new one however stripping off the old roof first is usually recommended and will provide you with the best finished project. Some roofing companies will try to cut corners by placing shingles over the existing roof in situations where the roof should be fully replaced. This can leave unseen soft spots or rotten wood untreated, as your roof's condition continues to deteriorate. If professional roofers try to convince you that the previous roof does not need to be removed, get a second opinion.
The Proper Equipment
Some professional roofers will try to keep equipment costs low by only using the bare minimum to get the job done. You need to make sure that the company you use will be using ladder stabilizers. These are arms that rest on the side of the building on both sides of a ladder. This keeps the weight even on the ladder and stops the ladder from resting directly on the edge of the roof. Ladder stabilizers not only make for a safer environment, but they protect your gutters from damage. If a roofer attempts to simply toss a ladder onto the side of your home, their weight will crush your gutters, creating yet another expense.
Local Address
After a natural disaster or hurricane, there are often swarms of roofing contractors that come to the area looking for work. While most of these professional roofers are probably trustworthy, there is a greater risk of someone disappearing if the job does not go as planned. It's important that the roofing company you hire has a physical, local address and phone number. You are much more likely to find a trustworthy roofer if they have a stationary location.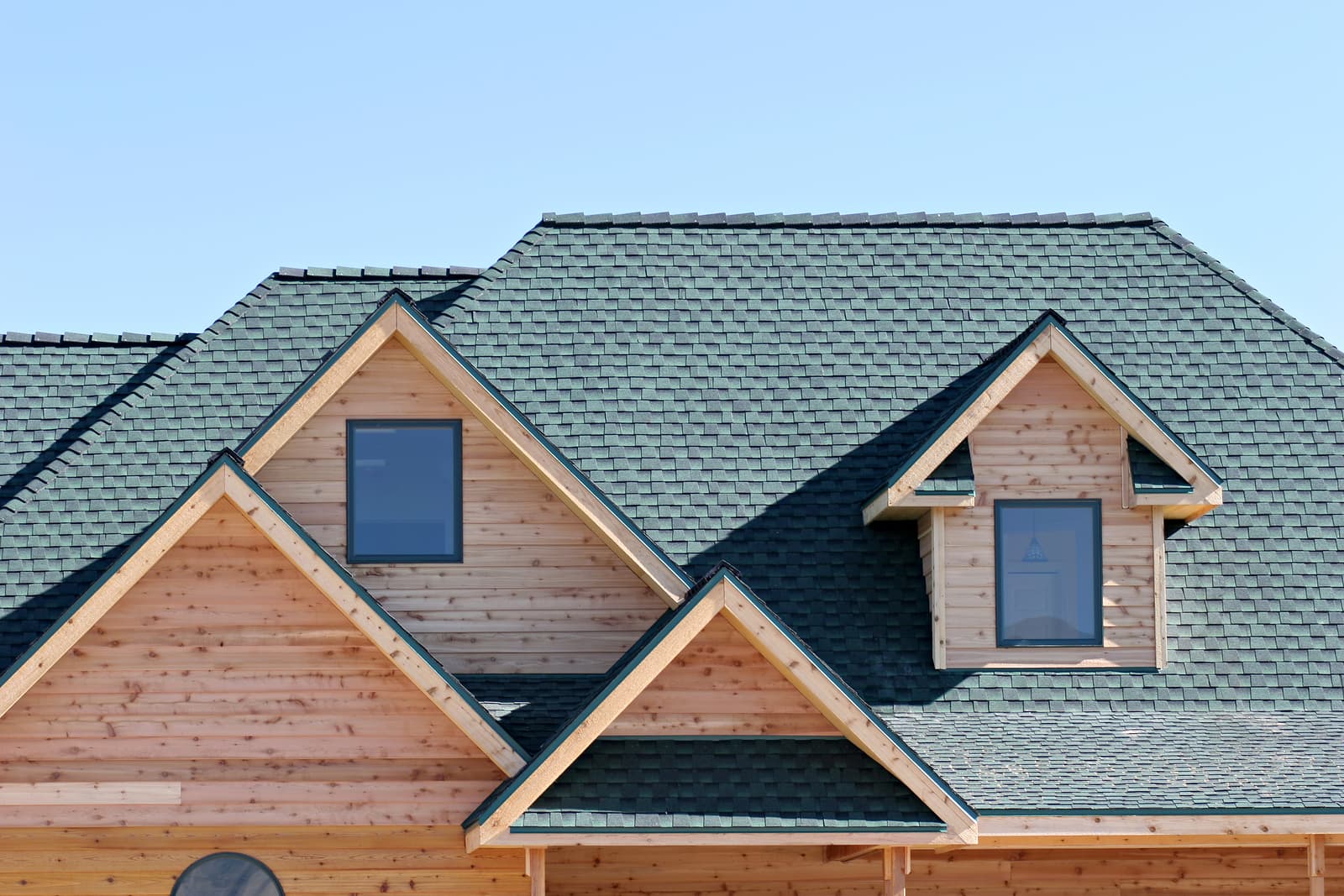 Professional Roofers You Can Trust
If you are looking for a trustworthy roofing company that will go the extra mile to get the job done correctly, look no further. Premier Roofing is here for all of your home roofing needs. Whether you need to repair, replace, or install a new roof on your home, we will deliver timely and professional services every step of the way. Together, we'll get your roof back to where it needs to be. Contact us today to get a free estimate.
Get more advice from our professional roofers, see case studies and testimonials, and find out more about how we can protect your home or place of business…Follow our Facebook page today!