Roof repair doesn't only ensure continued protection from the elements for you and your family. It also maintains the overall protection of your house itself. An annual roof inspection is always a good idea for homeowners. If it is determined your roof is in need of maintenance, do not hesitate to contact a professional. A professional should be doing the inspection and, if they determine repair is needed, you should have it taken care of quickly. During your inspection, you may hear about importance of maintaining roof flashing.
Flashing is integral to the health of your roof. Roof flashing is the thin sheet of metal between your roof and other parts of your home, such as a chimney or exhaust vents. Other than creating that connection, flashing also provides a barrier between seamed areas. This barrier helps prevent damage to either side of the connected parts of your home.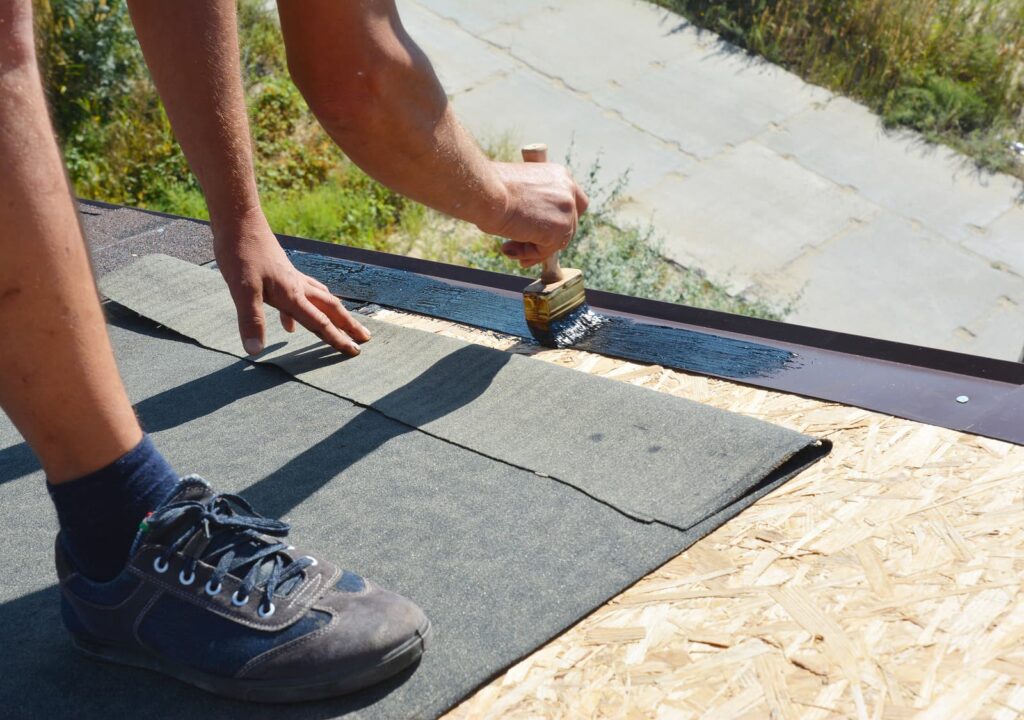 Over time, roof flashing becomes naturally worn with age. Tree branches, heat and other natural hazards can also cause damage to your roof's flashing. If your flashing is failing, you should schedule roof repair as quickly as possible to correct the issue. Maintaining your roof is crucial to your home's overall health, and a roof repair may be in order if your flashing systems are failing.
Roof Repair Needs – Water Infiltration
Chimneys and dormer windows, while useful and aesthetically pleasing, are also tricky to maintain. These common construction elements create a need for protection from water infiltration. Flashing is an absolute necessity around these fixtures, as it keeps moisture and water from actively leaking into your home.
Flashing also plays an important part in channeling water away. Many roofs have multiple planes, and the valleys between these planes are essentially one big seam. Roof flashing is important here, as it not only covers this seam, but also directs water toward gutters and, ultimately, off of your roof.
Roof flashing maintenance is vital, as it lessens your home's chances of suffering from water infiltration. This roof repair is well worth it, and it protects you from more costly or frequent repairs in the long-run.
Structural Damage
Water and many other natural phenomena can lead to serious issues with your home. Often, these issues aren't readily apparent. Structural damage can start small and become exponentially worse over time. Roof repair becomes more difficult and costly once this kind of damage gains a foothold in your home.
This is another reason maintaining your roof's flashing is so important. Flashing protects against long-term structural damage like rot and moisture-induced mold growth. It also helps in regulating the ambient heat from fireplaces, keeping it from aiding in the growth of mold. This heat can also cause damage to the wooden systems in your home. While roofing materials are obviously manufactured to help prevent this kind of damage, flashing is a special material with a specific purpose: to prevent your house from becoming structurally unsound from natural or preventable causes.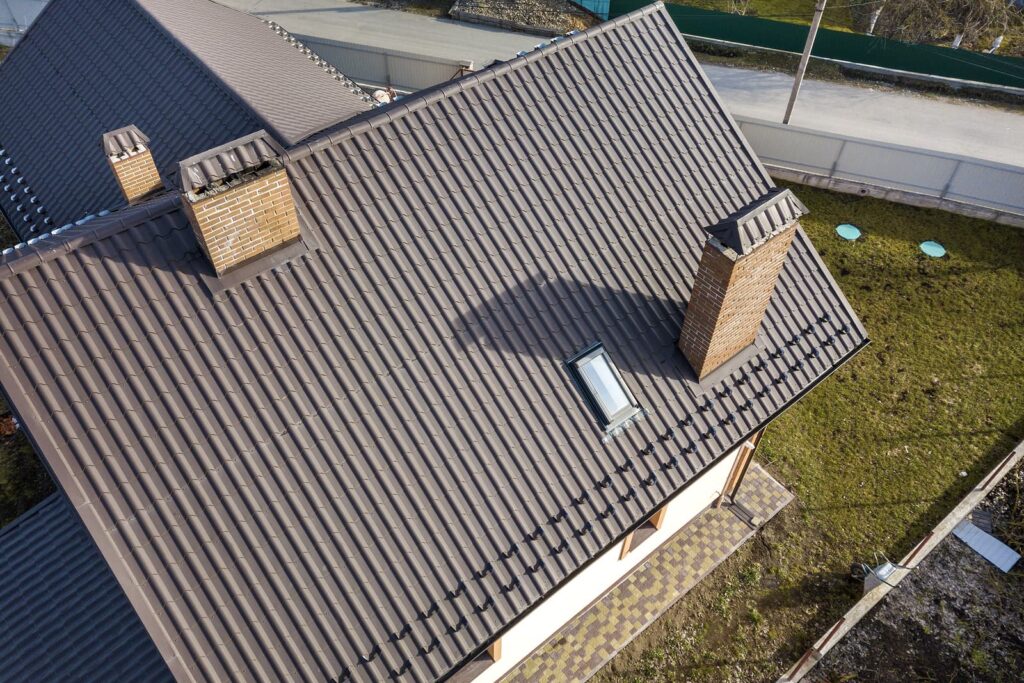 Ask the Experts About Maintaining Roof Flashing + More
Keeping your roof maintained is an important part of safety and stability for your home. Annual inspections are important, as they will help determine if your home is in immediate need of a roof repair. It's best to address roof maintenance as soon as possible. Allowing your roof and its systems to fail can seriously impact the integrity of your entire home.
Roof flashing is no exception. It plays one of the most crucial roles in keeping water out of your home. Water damage and leaks can lead to rot, mold, and other major forms of structural damage. Maintaining your roof's flashing is a vital piece of maintaining your home's health.
Premier Roofing is here for roof inspections, flashing maintenance and any other home roofing needs. Whether you need to repair, replace, or install a new roof on your home, we will deliver timely and professional services every step of the way. Together, we'll get your roof back to where it needs to be. Contact us today to get a free estimate. We will be happy to answer any more of your questions about the importance of maintaining roof flashing, and how we can help!
Interested in seeing some of Premier Roofing's customer reviews, case studies and more? Follow our Facebook page, and get updates on what we can do to help protect your home!