As a home or business owner, it's important to remember that curb appeal is the best way to impress your neighbors or attract potential customers. One of the many benefits of new siding is improved curb appeal and outdoor space, but it also contributes to lowered energy costs and strengthens the integrity of your home's foundation.
While there are different factors that contribute to a building's curb appeal, having beautiful siding is huge. Not only does new siding improve the aesthetic of your home or business but it also increases energy efficiency, strengthens structural integrity and adds value to your investment.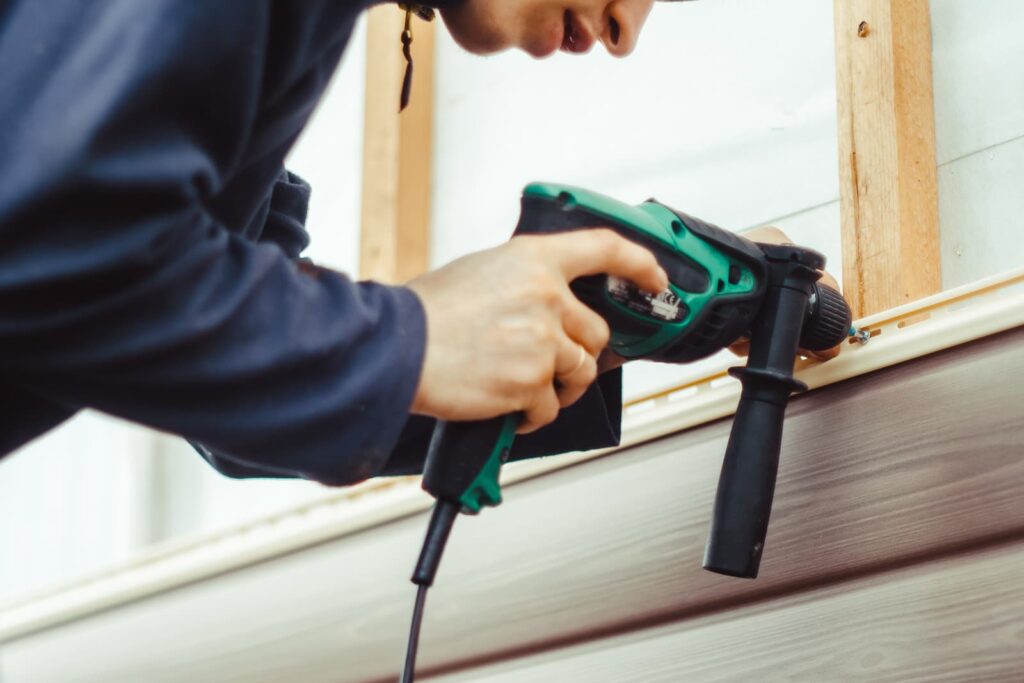 The Full Benefits of New Siding…
Increase Curb Appeal
As the siding on a building ages, its colors start to fade and it starts to appear dirty. You could have the nicest property and an architecturally beautiful building but if the siding looks bad, curb appeal goes down the drain. Adding new siding to your business is a great way to attract more business. A nice-looking business carries with it an air of professionalism that is absent if the building looks old and dingy.
While increasing curb appeal doesn't have the same financial incentive for a homeowner, it can increase the resale value of your home. We all want to feel proud of our homes and new siding can go a long way in making a happy homeowner. You can change the colors and textures of the exterior or keep things the same while making an upgrade. No matter what options you go with, getting rid of that faded, old exterior will definitely spruce things up.
Structural Improvements & Repairs
Siding is not just an aesthetic wrap around a building – it is the first line of defense against the elements. Older siding can allow rainwater to leak around windows or cracks in the exterior which can cause structural damage. What's worse is that the old siding can cover up this damage, allowing it to get worse over time. By removing the old siding and installing new siding, you have the opportunity to repair structural damage and prevent further damage from occurring. This will create a safer environment and help avoid costly repairs down the road.
Increased Energy Efficiency
Whether you are a homeowner looking to cut down on your bills or a business owner trying to improve your bottom line, energy efficiency is important. Siding is the first barrier your home has against the elements and older siding doesn't offer the strongest protection. Worn-down home exteriors will allow more heat to escape the house in the winter and cool air to escape in the summer. This means you will need to use more energy to maintain a comfortable temperature, which can be quite costly. By installing new siding, you will have a stronger barrier against the elements.
Increased Value
Whether it be increased curb appeal, higher energy efficiency or structural improvements, all of the benefits of a new exterior increase the value of a home or business. Most of us move locations at least once in our lives and it's important to get the highest possible resale value. A new exterior can go along way in protecting this investment.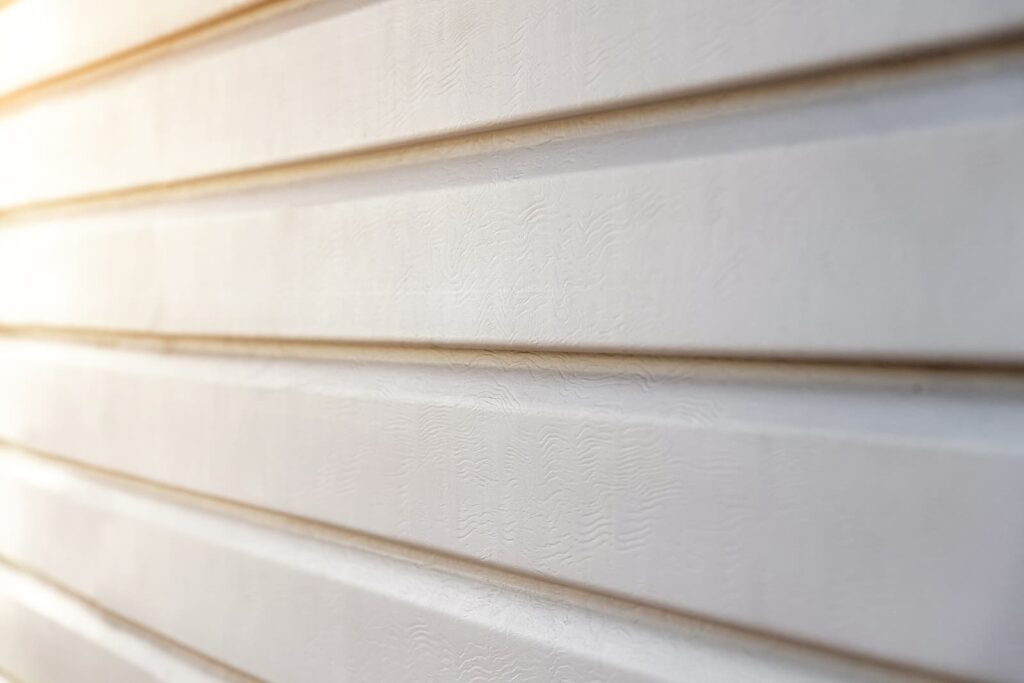 Professional Installation of New Siding – Reach Out Today!
When it's time for a new home exterior, you want to hire a company you can trust to provide quality installation and superior customer service. Premier Roofing has over 40 years of hands-on experience in the industry. Our team is made up of most qualified professionals and we use America's best materials. We are experienced in residential and commercial roofing.
When you choose Premier Roofing to handle your siding replacement, you will receive a free consultation with one of our experienced contractors, personalized service tailored to fit your needs as well as high-quality products and craftsmanship for a fair and reasonable price.
Enjoy the benefits of new siding with a professional installation. If your home or place of business needs new siding, give us a call today!
Interested in more home improvement tips, roofing info and specials? Be sure to follow us on Facebook!