News
---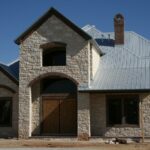 Your roof is on the frontline when it comes to defending your home against the elements. Replacing it is a major home repair. There's a lot to consider from choosing a roofing contractor to what type of roof you want. Traditional asphalt shingled roofs are a common choice with many homeowners but there are other […]
Read More....
---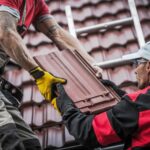 One of the most basic human needs is having a roof over your head. While that is just a saying, the importance of high-quality roofing on your home should not be understated. If you are building a new home or need your roof repaired, it's important to know how to hire the right roofing contractor […]
Read More....
---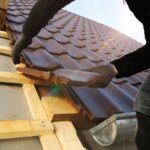 Premier Roofing is the top choice among Lakewood roofing companies. With four decades in providing our services throughout the state of New Jersey, we remain local leaders of the industry, and we're just as committed to top customer service today. We are full-service New Jersey commercial roofing and residential roofing contractors. Our mission is to […]
Read More....
---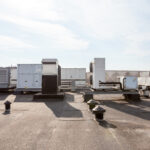 At Premier Roofing, we're dedicated every day to being New Jersey's commercial roofing experts. We're a full service roofing company based in Toms River, and we handle everything from simple roof repairs to complete roof replacements for New Jersey businesses. At Premier, no job is too big or too small, and our team of professionals […]
Read More....
---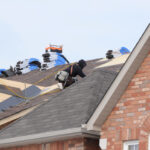 Premier Roofing is dedicating to being your easy choice for Jersey Shore roofing companies. We're conveniently based in Toms River, and we're available to provide for both your roofing repairs and completely new installations for your shore home or business. Our professionals are all licensed, bonded and insured, and we've been handling roofing jobs of […]
Read More....
---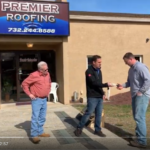 Watch as we strength test the nailing strip of our Owens Corning shingles. We acquired a gauge that measures the pounds per square foot of force needed to tear a shingle from the plywood base. We we pleasantly surprised at how well the Owens Corning roofing system performed next to other brands. Watch Video Below
Read More....
---